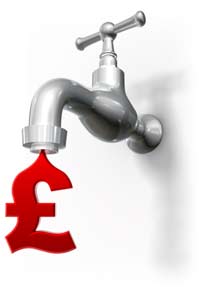 Once you've transferred we try and offer good value sensible help and advice. It's really important that you take every step you can to preserve and protect the value of your fund.
Together we'll formulate a plan for the coming years
Our range of services includes:
Managing the funds
asset allocation – we'll take you through risk profiling, and make recommendations about asset allocation taking into account your attitude to risk, capacity for loss and the potential term. We'll recommend a reserve.
rebalancing, income and withdrawals, risk management – each year we can rebalance the fund, that is to say we'll agree an asset allocation initially and then ensure each year changes in value don't change the nature of the fund by making changes to get things back to the original profile – this is a part of the risk management
Tax planning – coming up to retirement you may have issues around any of the following – and we will offer help and advice throughout
lifetime allowance – you may need to take careful note of values, and look at the options of crystalising. Also the use of withdrawals. Finally you need to consider secondary testing at 75
Annual allowance – If you're a high earner this may impact on you – use of carry forward is still available
Crystalising – once over 55 you can crystalise any part of your plans, but careful though needs to be taken to the interaction with lifetime allowance and annual allowance
Recycling – if you're still earning it is possible to maintain contributions and take withdrawals from your plan