Access to our site is permitted on a temporary basis and we reserve the right to withdraw or amend the service without notice.
You are responsible for making all arrangements necessary for you to have access to our site. You are also responsible for ensuring that all persons accessing the site through your internet connection are aware of these terms and that they comply with them.
We own copyrights in this site and in material published on it. Those works are protected by copyright laws and treaties around the world. All our rights are reserved.
You may print off one copy of any page(s) from our site for your personal reference and you may draw the attention of others within your organisation to material posted. Our status (or that of any identified contributors) as the authors of material on this site should always be acknowledged.
We update our web site regularly and so may change the content at any time. If the need arises, we have the option to suspend the site or to close it indefinitely.
McCudden-Hughes is committed to protecting and respecting your privacy. For the purpose of the Data Protection Act 1998, the data controller is McCudden-Hughes, Auriol House, High Street, Hartley Wintney, Hants, RG27 8NY
We may collect and process information that you provide by filling in forms on our site. If you contact us, we may keep a record of that correspondence. We may also collect and process details of your visits to our site and the resources that you access, including but not limited to your IP address, operating system and browser type for system administration. Please note that this data does not identify any individual.
Unfortunately, the transmission of information via the Internet is not completely secure. So, whilst we will do our best to protect your personal data, we cannot ensure the security of your data transmitted to our site. Any transmission is at your own risk. Once we have received your information we will use strict procedures and security features to prevent unauthorised access.
You have the right to request us not to disclose any of your personal data or information or to pass information to third parties. We will usually inform you before collecting your data, if we intend to disclose your information to any third party and you can exercise that right by checking certain boxes on the forms we use to collect your data.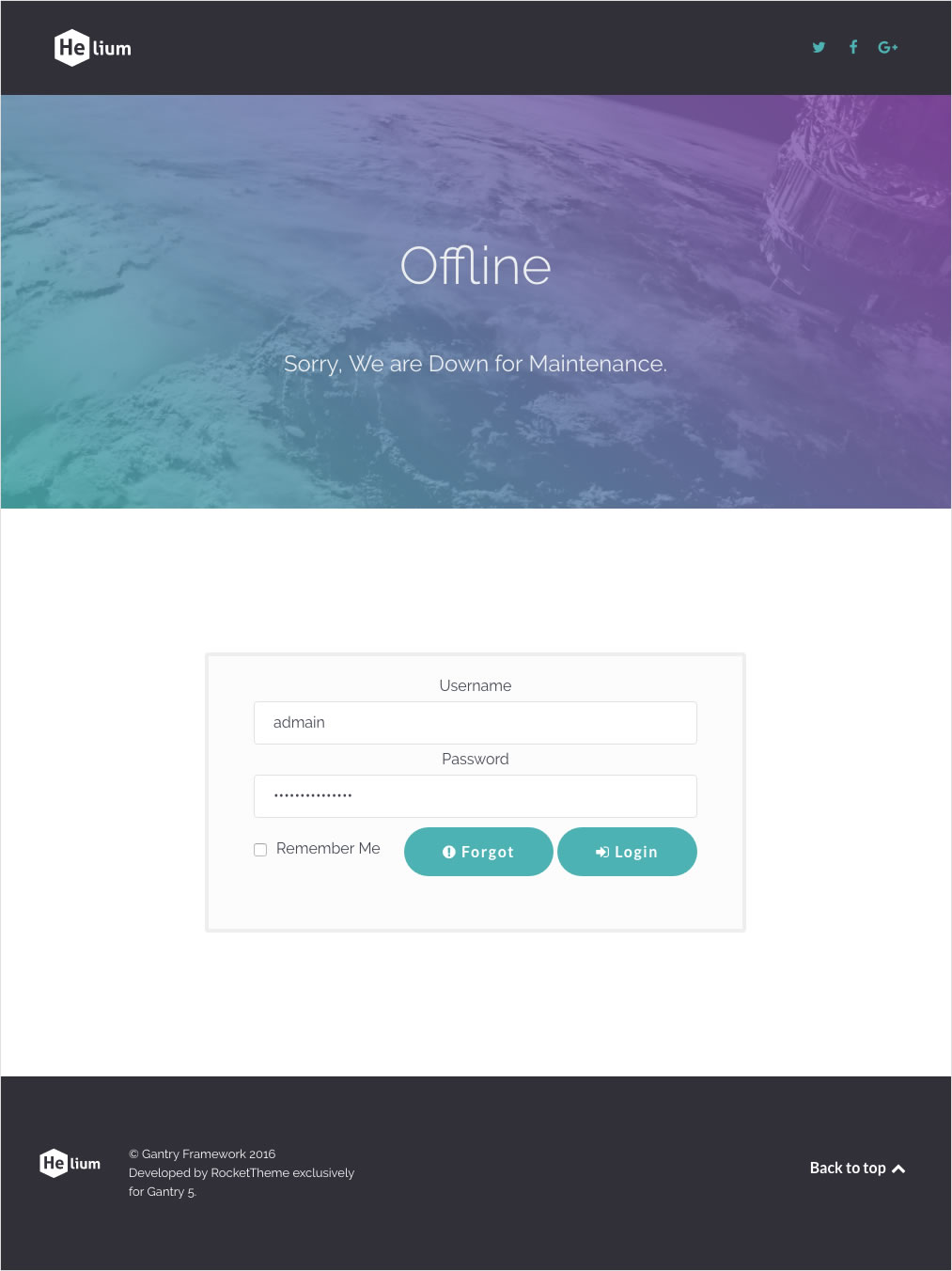 There may be occasions when you will make your website completely unavailable to visitors for a short time. There is a simple switch in the Gantry 5 platform settings that enables you to take your website offline very quickly. It can be returned to service at a later time just as easily.
Local Financial Advice
Tim has two sons and a daughter. He is a keen golfer and enjoys rugby, dog walking and good food and wine. He is fully qualified in all areas of financial planning (Dip PFS) and has 33 years of experience in the financial services industry. He has been advising clients since 1990 and enjoys working closely with them to make the best of their funds and help them to achieve their financial goals.
Qualifications - G60 Pensions (CII), K10 - Retirement Options (CII), K20 Pensions Investment Options ( CII), RO3 Personal Taxation (CII), G20 Personal Investment Planning ( CII), RO2 Investment Principles (CII), AFPC - Advanced Financial Planning Certificate ( CII), RO1 Financial Services Regulation and Ethics ( CII), Dip PFS - Personal Finance Society Diploma ( PFS)
Contact
If you would like to discuss your current financial arrangements and plan for the future please This email address is being protected from spambots. You need JavaScript enabled to view it. or call us on 01252 845900 to arrange an appointment.
Auriol House
High Street
Hartley Wintney
Hants
RG27 8NY
The guidance/advice contained on this website is subject to the UK regulatory regime and is restricted to consumers in the UK
If you would like to discuss your current financial arrangements and plan for the future please CLICK HERE or call us on 01252 845900. An initial appointment is entirely without obligation and there is no charge.